Ok, I know I said I was going to post the winner on Monday, but honestly, I couldn't wait anymore!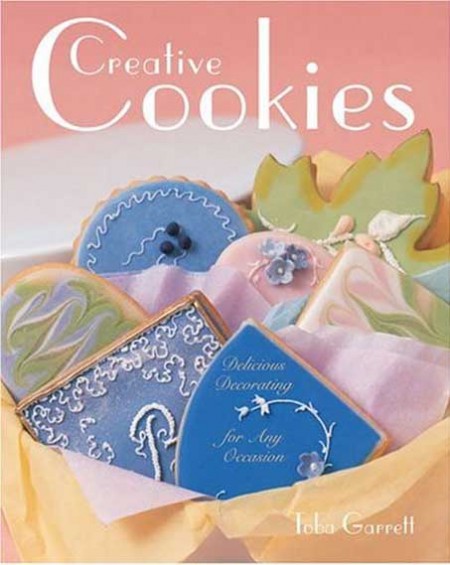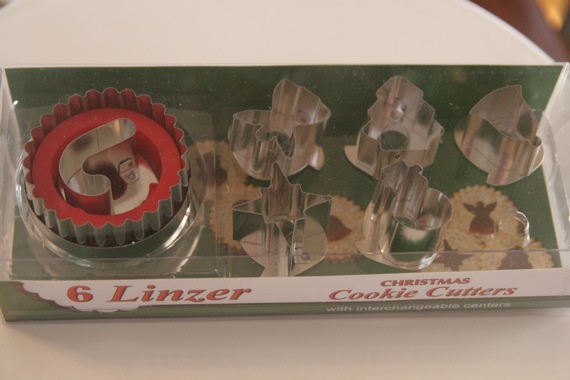 Um, wow…..I was really shocked at the number of people who commented this week! I had no idea you were all out there! Hi!! 🙂
I really wish everybody could've won….I hate having to just pick one person. Especially since everyone's answers were so good – there's definitely going to be some FUN Christmas baking going on in all your kitchens this year! That being said, I did indeed have to pick just one winner….and here she is:

Aria! You're the winner!! Yaaaaaay! Good luck trying your mom's Pizzelles this year – I bet they'll turn out beautifully! And now you have a cookie decorating book and a Linzer cut-out set! Enjoy it!!
Thanks everybody, for making my very first giveaway a total success! Hopefully there will be many more to come! Happy baking!