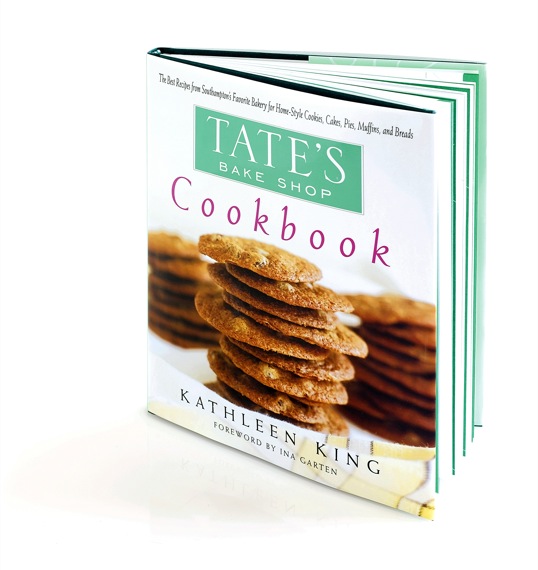 Thank you all for entering my Tate's Bake Shop giveaway! It was so nice reading all of your comments about being thankful- incredibly uplifting! And one very lucky reader will receive a delicious package of 3 kinds of awesome, crunchy cookies along with a Tate's cookbook- just in time for the holidays!! This is one awesome giveaway! Here we go…..
The winner is:

Congratulations, Hayley! I'll be emailing you shortly with the good news! 🙂 Hope you enjoy these goodies as much as I have!
**And for the rest of you – don't forget, you can receive 15% off any purchase at Tate's website with the coupon code: 'cookie' through Dec. 15!! Yay! Go now!! I HIGHLY recommend the white chocolate macadamia nut!! SO good! Thanks to you all for entering- check back, because I'm going to be hosting more fun giveaways soon! Woo!