Happy Friday, friends! Hopefully you all have something fun and exciting planned for the weekend. Joel and me? Well, I suppose we'll be out and about, scrambling to make the most of our last days sans baby- shopping, eating out, going to a movie…you know, all those things we certainly won't be able to do for awhile in just a mere couple of weeks. Two weeks. 12 days, to be exact. Just two weeks and our lives will be changed forever. Unless of course, our daughter is anything like me and decides to be difficult…
By the looks of things, Cassidy won't be coming early (I know, I know- anything can happen, but….); I've made zero progress over the last 2 weeks. Zero. I'm trying not to get discouraged by this and living my life as I normally would; however, it's hard when all I think about is baby-baby-baby 24/7.
It's also hard because while I know I don't necessarily look half bad, I feel like this: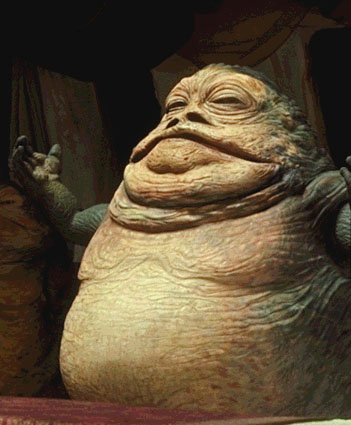 A swollen, fat, grumpy mess. It also doesn't help that my mood swings are more violent and erratic than ever (poor Joel….). HOWEVER, I am amazingly lucky to still be comfortable (for the most part), able to sleep well at night, energetic and in general, in great mental shape for being 38 (almost 39) weeks pregnant. Thank the Good Lord. I can honestly say that I've really enjoyed being pregnant (well, except for the 1st trimester) and I may even miss it a little.
We've just about got everything done- the bassinet is set up, clothes are washed and hung up, my freezer and pantry are stocked and ready to go, the car seat bases are set up in each of our cars…I'd say we're ready for our little girl! Now we just need to get used to the idea that in 2 weeks, we'll be parents. Though, I'm not sure there's much that can be done to prepare for that. Is anybody really ever ready for something that huge?
So in these next two weeks as you go about your normal business, if you have a little spare time, I ask that you think of me, Jabba the Pregnant, and maybe send some good vibes or a quick prayer our way. Being first time parents is not only exciting, but a little scary and we'll need all the help we can get! Also, any advice or tips you can offer is always, always appreciated! Thanks for taking the time to "listen" and thanks for being great readers! I'll keep you posted! 🙂
Amy