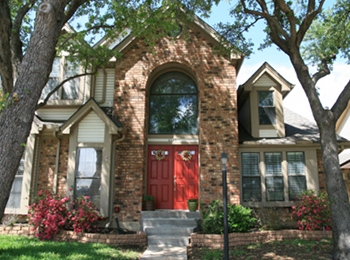 After months of keeping everything spotless, having showings on a moment's notice, and all the other stresses of having your house on the market, it looks like we've finally sold our house. We'll be moving at the end of the month and couldn't be happier! I can barely sleep at night because I'm so busy decorating the new house in my head. We'll be all moved in and settled just in time for fall- yay! I can't wait to bake up lots of pumpkiny treats in my new kitchen!
Our sweet little ray of sunshine, miss Cassidy Grace is 6 MONTHS old! How did this happen?!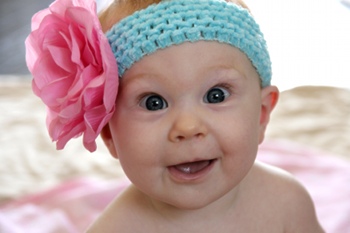 She's crawling, eating solids like a champ (I'll be posting a whole series on homemade baby food very soon!), sleeping 12 hours every night and keeping us on our toes constantly! 🙂
Here are just a few shots I took recently for her 6 month pictures: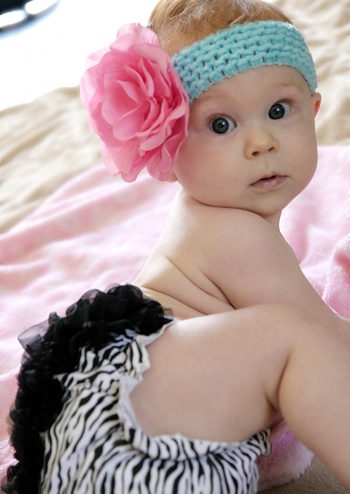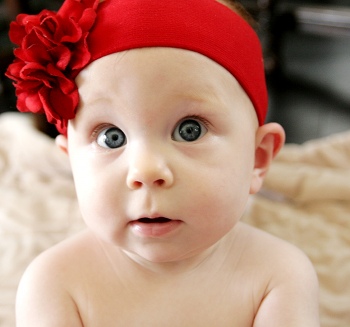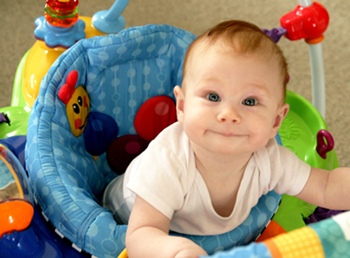 I can't even put into words how much we adore this little girl. She brings us so much joy on a daily basis and we are IN LOVE!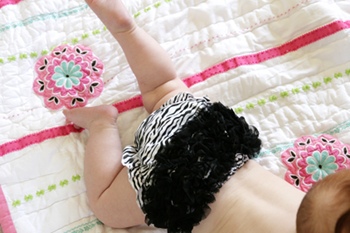 With everything that's going on, things may be a little bit slow around here for the next couple of weeks, so stay with me! I promise things will get back to normal soon! Love you all!