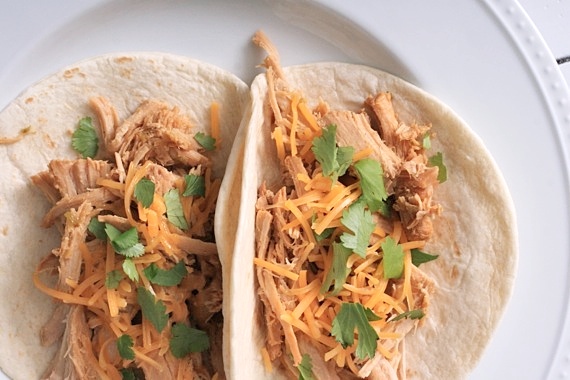 The crock pot is seriously one of my greatest friends in the kitchen. I love having dinner mostly prepared for me at the end of a long day. Especially if it's juicy, tender green chile pork. Yum. The best part about this recipe is that it can be used for multiple meals. I made tacos with it the first meal, then salads, then sandwiches. It's the pork that keeps on giving.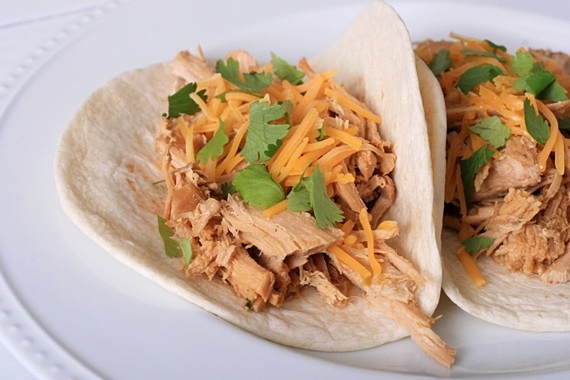 Crock Pot Green Chile Pork
boneless pork roast (or loin), about 2 pounds
bunch cilantro (do not chop- just leave it on the stems)
salt and pepper
juice of 2 limes
juice of 1 orange
1 small can diced green chiles
dash liquid smoke
Place all ingredients in a crock pot and cook on low for 8 hours. When done, remove cilantro stems and shred meat to use for tacos, salads, or sandwiches. Serves about 6-8.
Recipe source: Sing For Your Supper original