Howdy folks! I told you we were gearing up to take our very first family vacation. Well, it happened last weekend. And surprisingly…it rocked. Every aspect of it was wonderful (except for the hellish car trip home…that made us both rethink this whole parenting thing). Here are a few pictures from our trip to Galveston, Tx. (all photos are unedited. Frankly, I'm just too lazy…)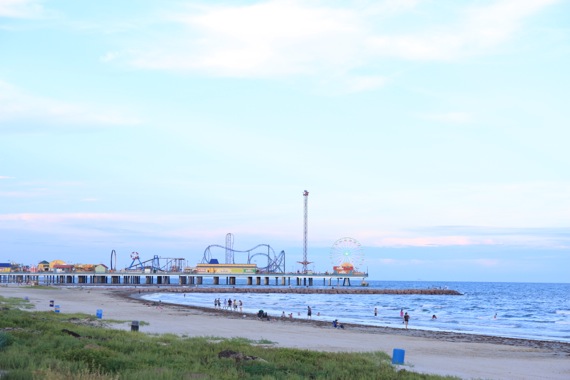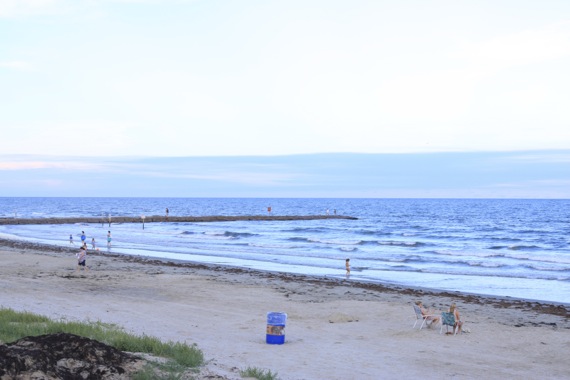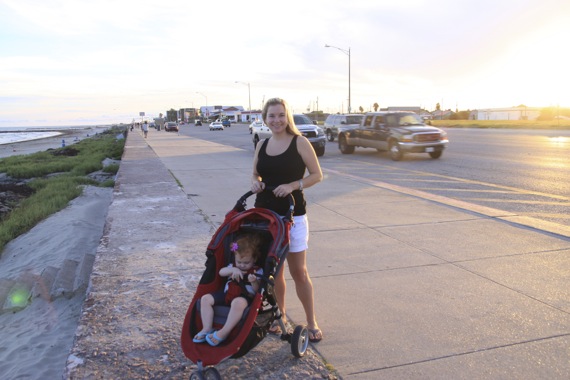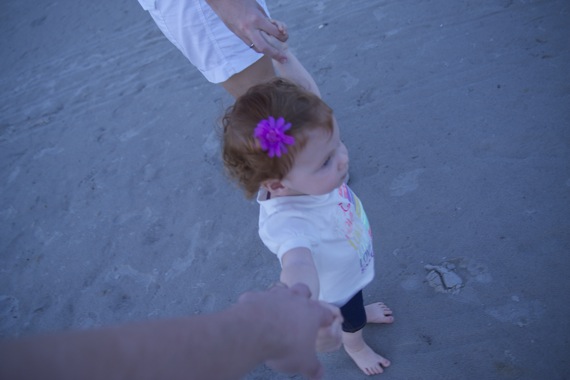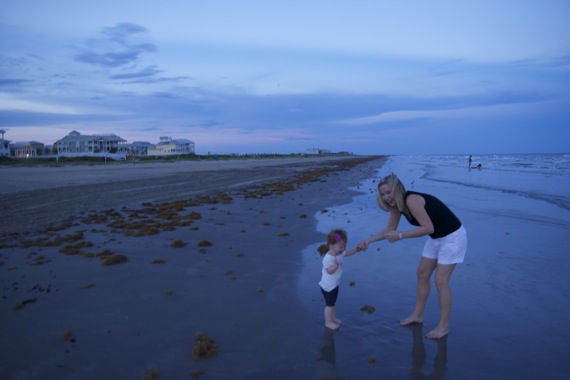 first time on the beach- she was terrified of the sand!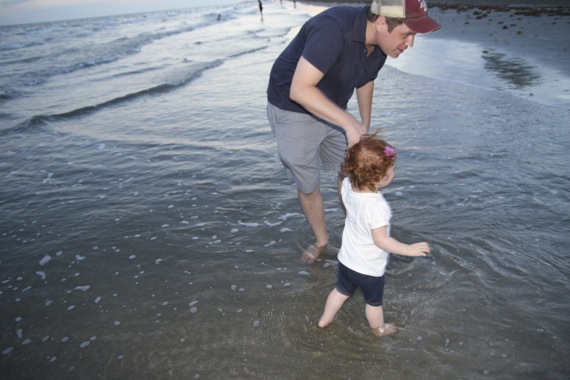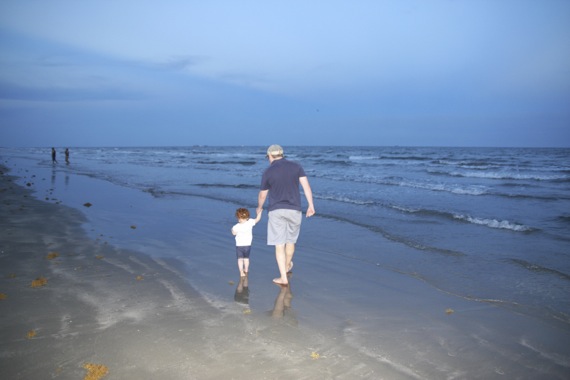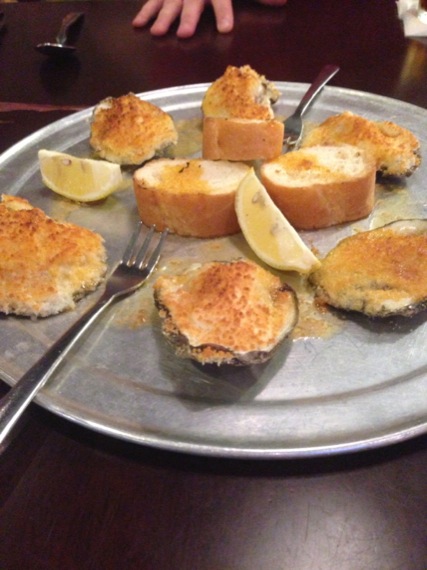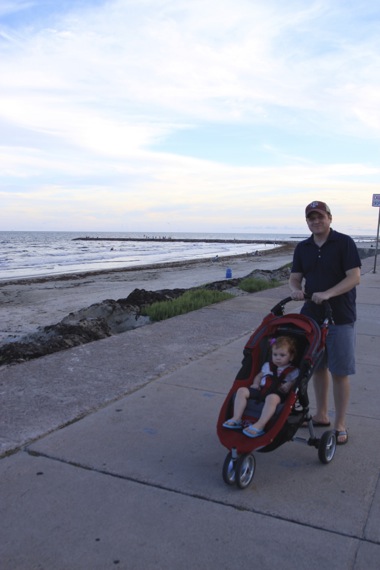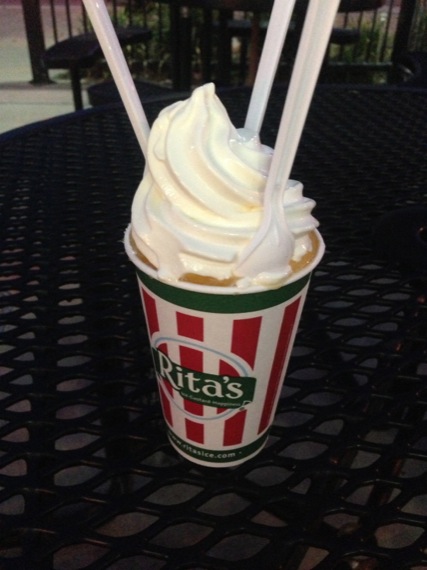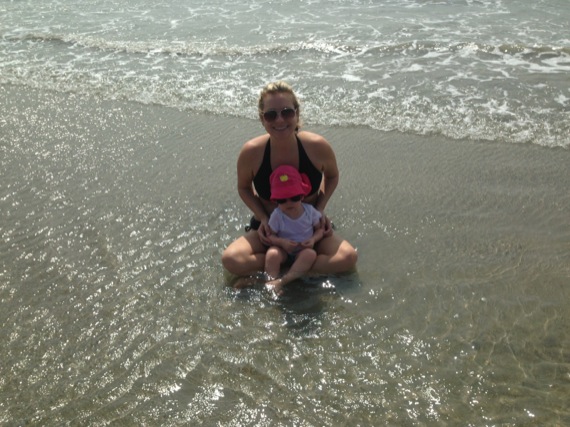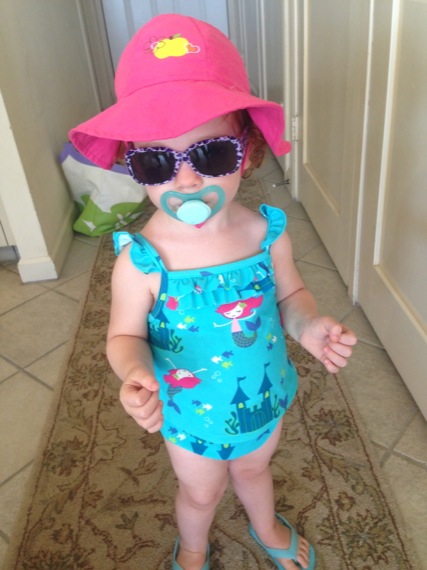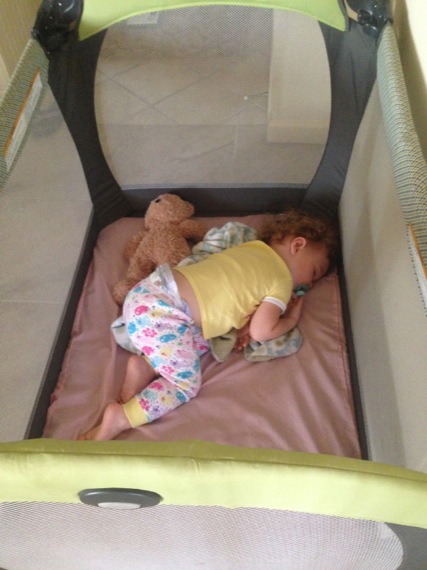 Needless to say, she slept VERY well each night…
More pictures to come soon!