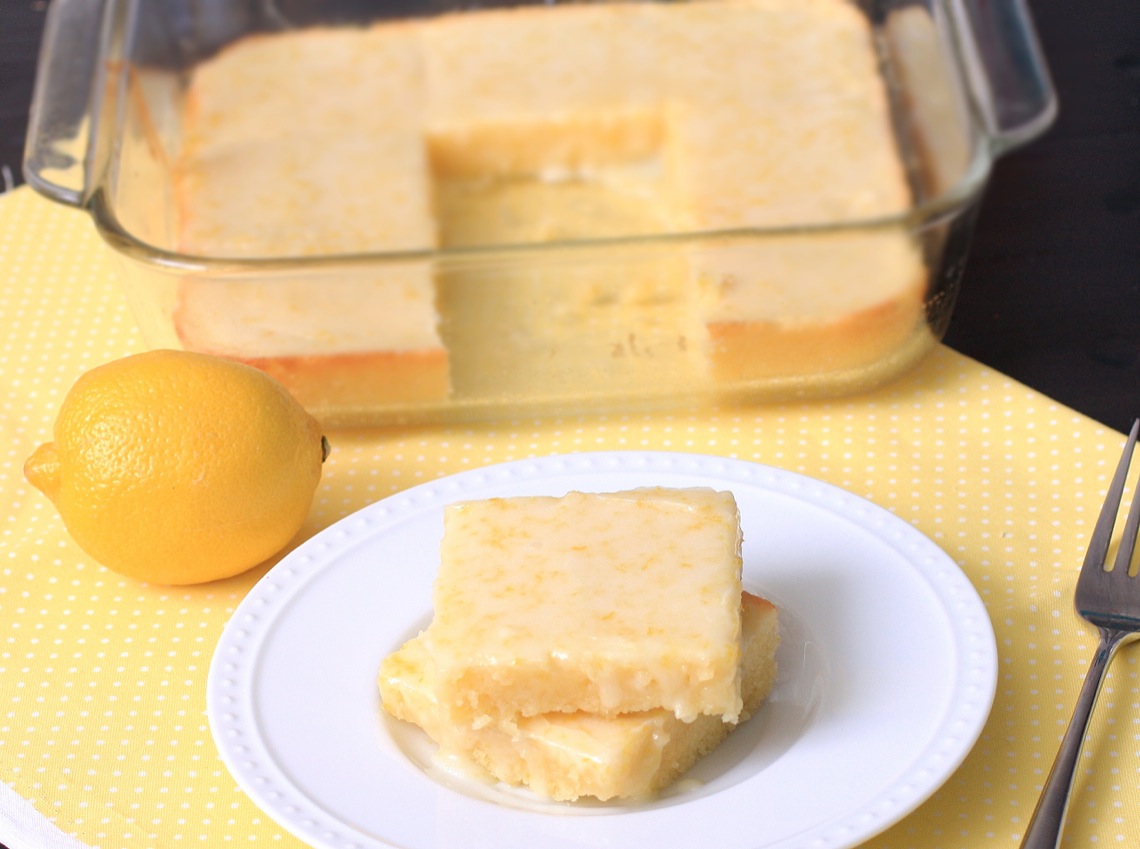 Well, it's officially Spring. FINALLY. I've had it with this cold weather! However, with the weather getting warmer, that means the time for our little peanut's arrival is getting closer and closer- yikes. I haven't done one single thing to get his nursery ready. Oops. Well, I did buy a rug. So there's that. The good news is I've already found most of the wall decorations and stuff on Etsy, and I *think* I've found the bedding, so I guess that means I'm getting somewhere.
Now, these "brownies". I've been seriously craving lemon for a while now. However, I recently FAILED (ugh) my one-hour glucose test (the preliminary test that helps determine whether or not a pregnant mom has gestational diabetes), which means I had to go back and take the dreaded 3-hour test. I had to go in first thing in the morning and have my blood drawn, then drink another lovely bottle of the sugary, disgusting "fruit punch". THEN I had to sit around doing nothing for 3 more hours and have my blood drawn 3 more times. What fun. I left feeling jittery and starving, and my arms looked like a heroin addict's.
So in the time I had to wait for my results, I really felt like I shouldn't be eating much sugar- just in case. Which meant no lemony desserts…which is what I really wanted. Really, really, really. So when I got the call saying I PASSED with flying colors (hallelujah!), the first thing I did (besides my happy dance) was bake these lemon brownies. Then I ate most of them. Right then. They were oh-SO good. Dense, but not too thick, chewy, and perfectly, wonderfully tart. The glaze is what takes them over the top- don't skip the glaze. Just don't.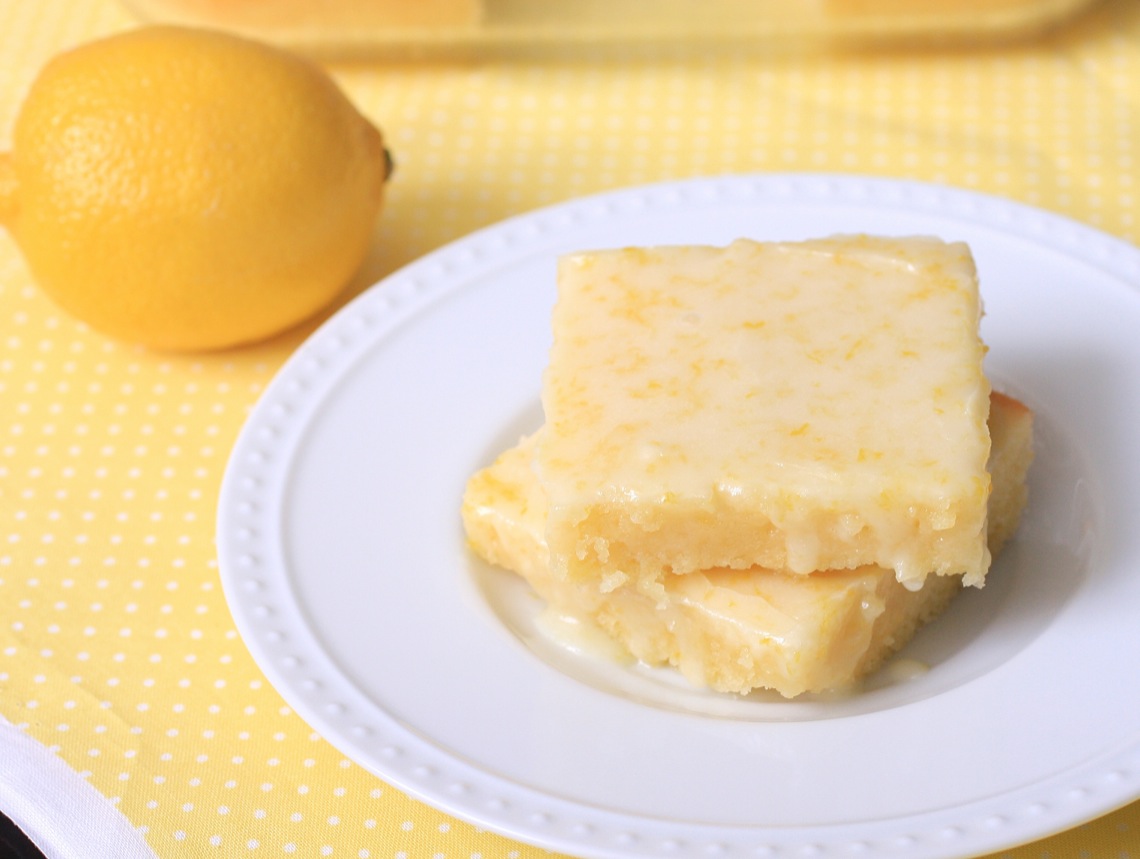 Lemon Brownies
3/4 cup flour
3/4 cup sugar
1/4 tablespoon salt
1 stick butter, softened
2 eggs
1 teaspoon vanilla extract
juice and zest of 1 lemon
Combine the flour, sugar and salt in a large bowl. Mix in the softened butter.
In another bowl whisk the eggs with the vanilla, lemon juice and zest. Add to the larger bowl and mix well. Pour into a greased 8X8 pan. Bake at 350 degrees for 23-25 minutes.
Remove and let cool, then glaze.
Glaze
1/2 cup powdered sugar
Juice and zest of 1 lemon
Whisk together.
Recipe source: adapted from Rita's Recipes