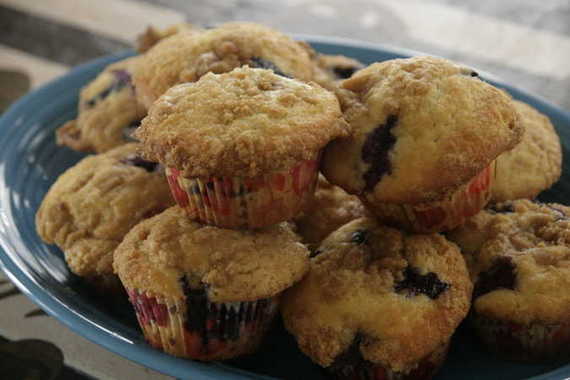 Do you love warm, fragrant blueberry muffins on Saturday morning? Ok, I know – who doesn't, right? Well, we're all in luck because these just happen to be the most perfect, delicious, easy blueberry muffins – PERFECT for Saturday morning (or Sunday…whatever)! And I'm sure none of you will be surprised when I say it's an Ina Garten recipe – we all know my love for Ina.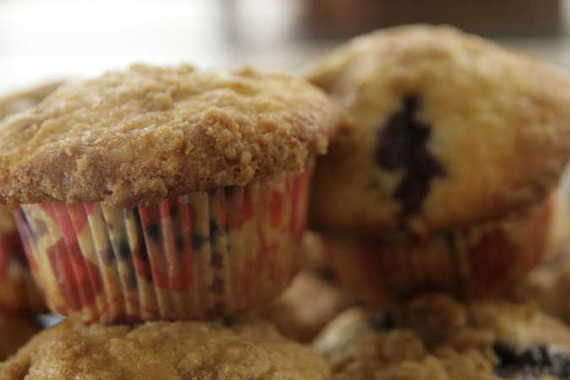 These aren't just your regular, run-of-the-mill blueberry muffins. These muffins have a gorgeous, buttery, golden crumb topping that really send them over the edge. I couldn't get enough of them! All you need is a cup of coffe and a couple of these bad boys and you've got yourself a perfect start to the weekend. Guaranteed. 🙂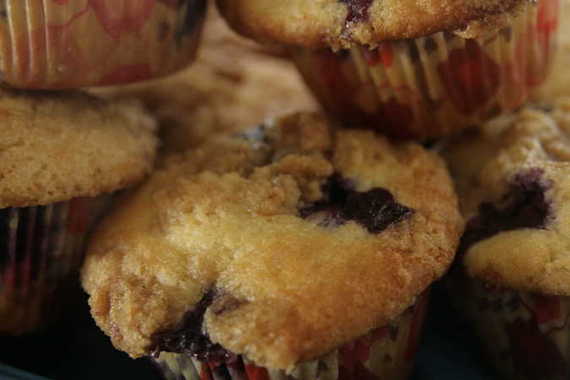 Blueberry Streusel Muffins
-Barefoot Contessa, Back To Basics
3 1/2 cups all-purpose flour
1 1/2 cups granulated sugar
4 1/2 teaspoons baking powder
1 teaspoon baking soda
1 teaspoon salt
2 cups buttermilk, shaken
1/4 pound (1 stick) unsalted butter, melted and cooled
1 1/2 teaspoons grated lemon zest
2 extra large eggs
2 cups fresh blueberries (2 half-pints)
For the Streusel Topping
3/4 cup all-purpose flour
1/2 cup light brown sugar, lightly packed
1 teaspoon cinnamon
1/4 teaspoon salt
4 tablespoons cold, unsalted butter, diced
Preaheat oven to 375 degrees. Line muffin tins with liners. Sift the flour, sugar, baking powder, baking soda and salt into a large bowl and blend with your hands. In a separate bowl, whisk together the buttermilk, butter, lemon zest, and eggs. Stir the buttermilk mixture into the flour mixture with a fork, mixing just until blended. Fold the blueberries into the batter. Don't overmix! With a large spoon, scoop the batter into the prepared cups, filling them almost full.
For the topping, place all ingredients in the bowl of a food processor fitted with the steel blade and pulse until the butter is in very small pieces. Pour into a bowl and rub with your fingers until crumbly. Spoon about 1 tablespoon of the streusel on top of each muffin. Bake muffins for 20 to 25 minutes, until golden brown.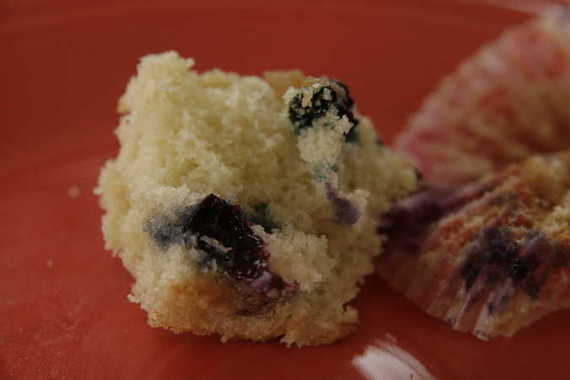 Hope you all enjoy your Father's Day weekend and Happy Baking!