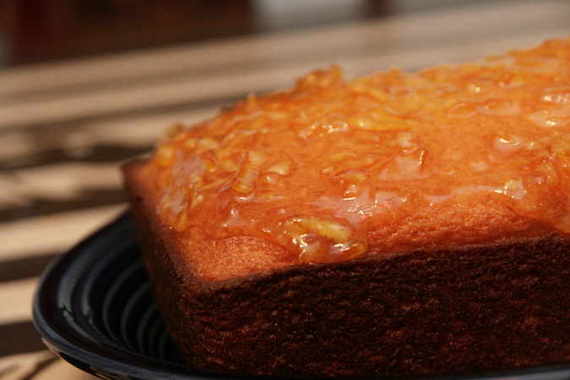 According to Dorie, this cake is as French as it gets. Apparently over in Paris, no person's cooking repertoire is complete without this type of cake. Personally, I love the idea of baking something that is a favorite in people's homes from another country and culture – it makes me feel special in a way. This French Yogurt Cake with Marmalade Glaze was chosen by Liliana of My Cookbook Addiction. It's basically a lighter pound cake flavored with fresh lemon zest and topped with a lemon marmalade. Unfortunately, none of my grocery stores carry lemon marmalade, so I had to use orange. Boo. This was my first time using orange marmalade and I have quickly come to the conclusion that I don't like it.  The cake was still really good, but I just sort of scraped off the marmalade topping – bummer, because that's probably supposed to be the best part. Honestly, this cake reminded me a whole lot of my most favoritest lemon cake – Ina's Lemon Yogurt Cake, (but not near as good, in my opinion).  I'm still really glad I tried this – I've been looking forward to this recipe for a long time now! I think next time I'll try topping it with a little lemon curd…mmm, lemon curd.…..
If you want to feel really authentic and French-like, go over to Liliana's blog and get the recipe for this cake! Perfect for Springtime!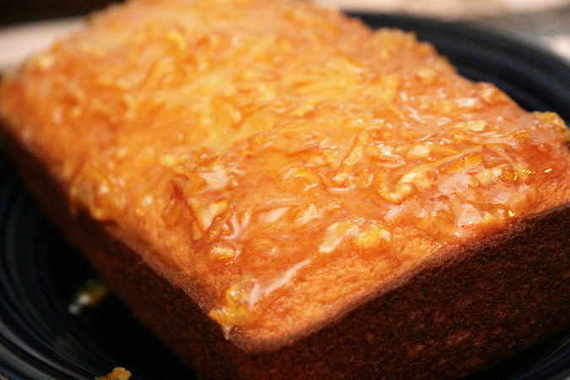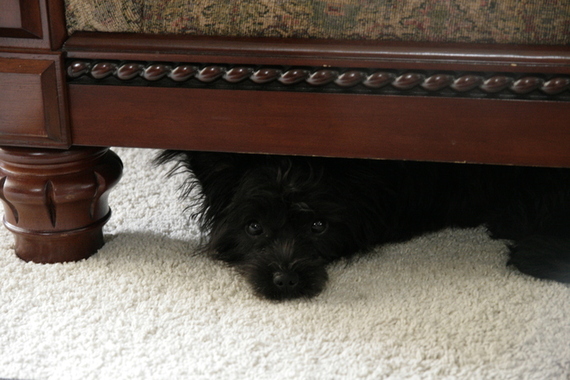 Oops, how'd that get there?! Oh well…Izzy wishes everybody a happy St. Patrick's Day!!