This will be the last TWD cookie post for December…sad, I know. Next week is butterscotch pudding, though, so that's something different to look forward to! I've actually been sick all night last night and all day today and I feel like crap, so this post will most likely be short and sweet (I'd really just like to get some sleep, y'know?)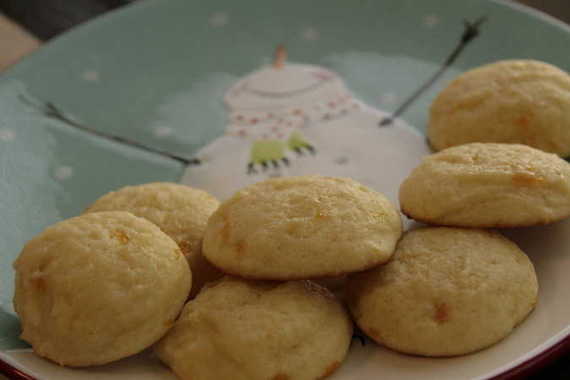 This week's cookie was Buttery Jam Cookies, chosen by Heather of Randomosity and the Girl. These were surpisingly really good cookies – essentially, it's just a soft, pillowy sugar cookie with apricot jam mixed in with the dough – sounds good, huh? I served these at a little Christmas shindig I was having the other night and they were a hit with my guests – I also sent some to work with hubby and he said his coworkers went nuts over them too! Yay Dorie! Another smash hit!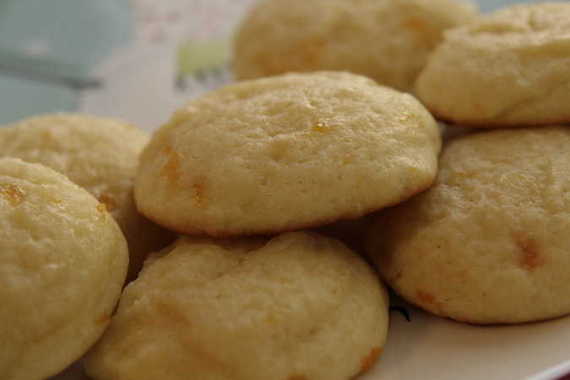 These are a really subtle cookie – not too sweet, with just a hint of apricot (or whatever jam you choose to use). I bet they'd be absolutely perfect with a cup of tea. If you'd like the recipe, go visit Heather's blog. Happy baking and merry Christmas!!