Super Bowl season is seriously one of my favorite times of year. Around New Year's Eve I start craving football food- buffalo wings, dips, fried stuff, etc. I thought it might be helpful to some of you who might be preparing for a Super Bowl party if I posted a few of my favorite snack-type foods. Give you some ideas, maybe.
Starting with my favorite: I love buffalo sauce – I would seriously eat just about anything dipped in buffalo sauce! So naturally, my all-time favorite Super Bowl food is "Crack Dip" (click for recipe). Yeah, it's fattening; it's tacky; and let's be honest- it sounds kinda gross; but you can't argue with the fact that it's down-right delicious. And yes, there are a few "snoots" out there who have a real problem with this recipe; to them, I say….bite me. Please. And thank you.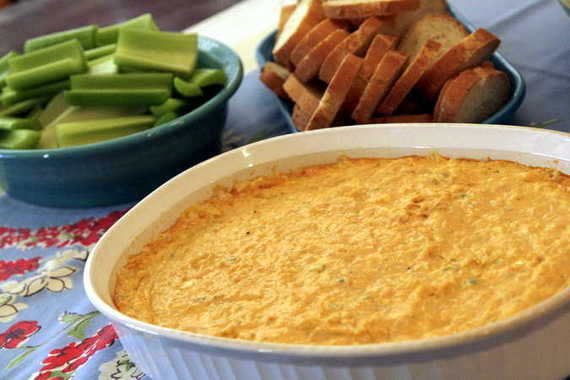 Number 2, my Chicken Enchilada Dip (click for recipe), which can also be rolled into tortillas and sliced, which make excellent finger foods for football parties! I make this stuff, ALL the time and we never get tired of it. It's totally addicting!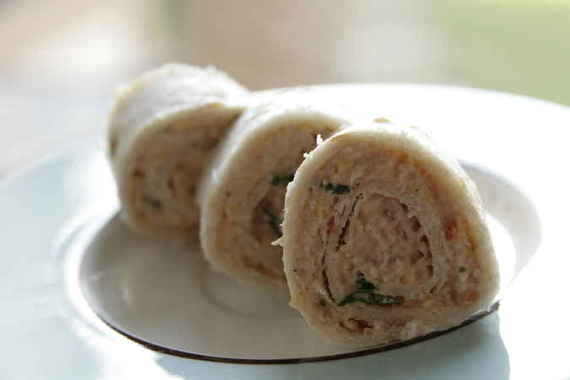 Number 3, the best darn chili (click for recipe) I ever ate. Sure, it takes a lot of preparation, but if you have a big strong man handy to dice up your meat for you, the hard part's over! And trust me, it's worth every bit of the hard work – you won't be sorry!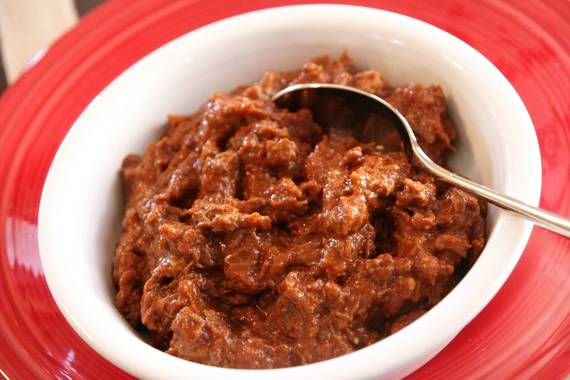 Number 4, Chewy Chex Mix (click for recipe). This makes a GINORMOUS batch, so it's perfect for large crowds. Plus, it's really hard to stop eating the stuff…so it's good to have lots. It's chewy, salty, not too sweet, and like I mentioned before- completely addictive!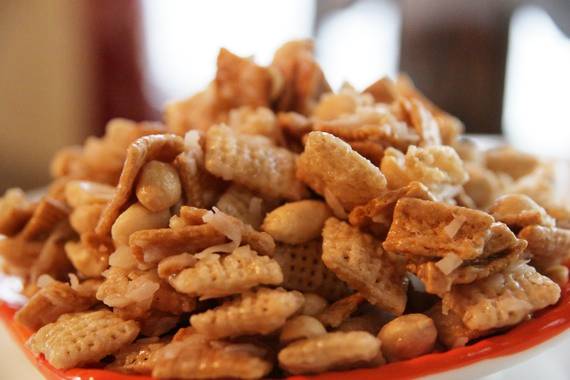 Number 5: You'll definitely need sweets at your Super Bowl party. Personally, I think cookies are the way to go – they're portable, easy to eat, and really, who doesn't love a cookie?? Really. My favorites – my winning Toasted Oatmeal Cookies, really, really good M&M Cookies, or everybody's personal favorite, the BFCCCC's (that's Big, Fat, Chewy Chocolate Chip Cookies -click for recipe and scroll down a ways). I love a good, chewy chocolate chip cookie and these really fit the bill. Everyone absolutely loves them.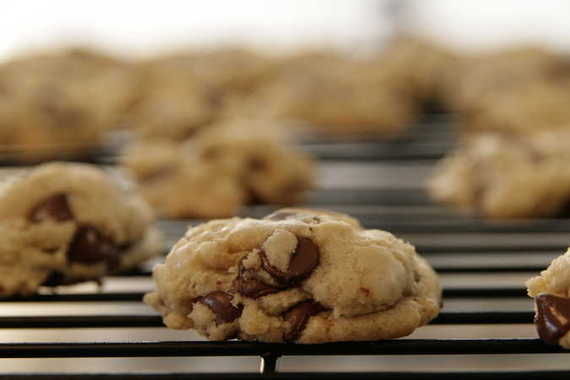 So there you have it; my personal favorite football-approved recipes. Nothing fancy or difficult; just really simple, really good recipes that I guarantee everyone will really love. Everybody ENJOY your Super Bowl festivities!! Go Saints! 😉