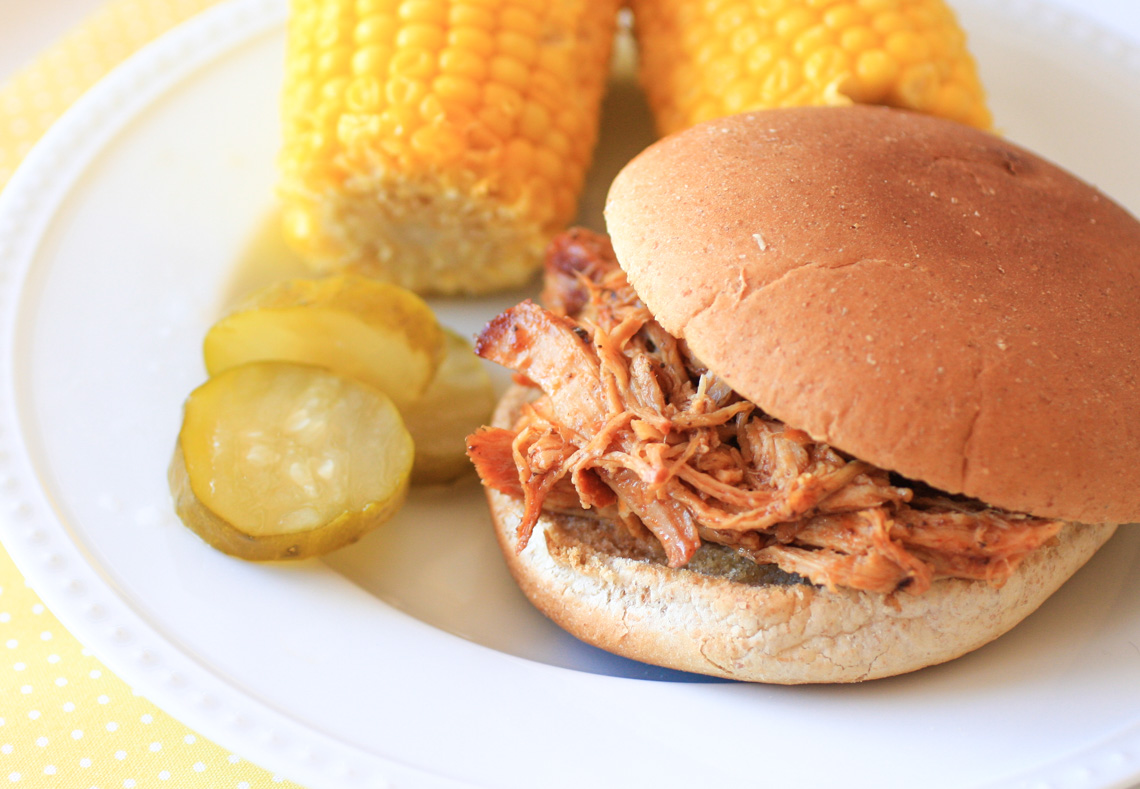 I'm going to keep this short and sweet: dramatic 3 year old girls and teething 9 month olds are HARD, yo. Like, thank-the-Lord-and-pass-the-wine-and-xanax-we-survied-another-day HARD. These days, I can barely be expected to keep myself from getting in my car and driving to the nearest liquor store to buy out their entire inventory of tequila, let alone cook a decent dinner. Thank goodness for crockpots. Because, after my first cup of coffee and before the first meltdown of the day, there's still a glimmer of hope. Like, I feel like I could accomplish anything right after that first cup of coffee. Got my energy; got my caffeine; I CAN COOK DINNER TONIGHT! Bring on those poopy diapers! Hit me with your best toddler tantrum! I GOT this! I'm gonna thaw that meat today, dangit!
Then it usually starts to go downhill around 9am. Clingy, crying baby. Whiny toddler. By the time naptime rolls around, I'm a shell of a human. Wishing I could crawl into the fetal position and pray for death.
Obviously, I'm kidding (sort of). My life is very full (sometimes). I'm a very happy mommy (except when I'm not). 😉 Really, though. If I'm being serious, of course life gets a little cray (ok, a LOT cray), but I wouldn't have it any other way. On those freaking ridiculous days where I can't be expected to function normally, this dinner is SO VERY EASY. And really, really good. Everybody will love it. And you can save yourself a little trouble. You deserve it. I know I do.
Pork. Dr. Pepper. BBQ sauce. Do it.
Dr. Pepper Pulled Pork
pork roast (about 2-3 pounds)
1 can Dr. Pepper
1/3 cup BBQ sauce
Put the pork roast, Dr. Pepper, and BBQ sauce in a slow cooker and cook on low for 6-8 hours. When the pork is very tender, shred with 2 forks and toss with the remaining cooking liquid. Serve on hamburger buns. Serves 4.