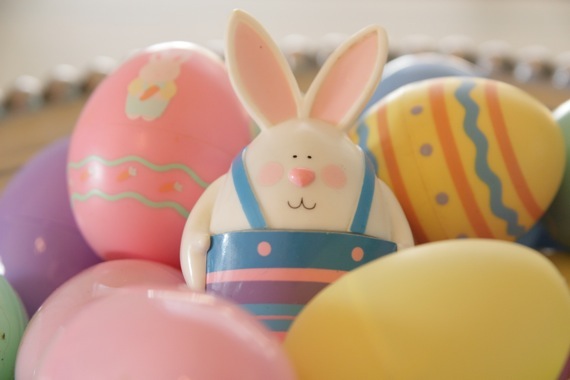 If you're as big a fan of Easter food as I am, chances are you've had your Easter Sunday meal planned for a month or so now.  However, I know that there are some people out there who don't typically plan out their menus quite so early; or maybe don't need a menu at all- just a side dish to take to mom's house for lunch. Whatever your situation, this post is for you. I've compiled a bunch of my favorite "Easter-y" type dishes for those of you still looking for ideas.
If you're hosting/attending an Easter brunch, these are some super easy, delicious ideas:
Asparagus, Mushroom and Bacon Quiche
Blueberry Streusel Muffins or Blueberry Crumb Cake
Some of my favorite Easter side dishes:
And of course, dessert (because she who brings dessert is always the most popular), my favorite category:
Coconut Cake – this is one of the top searched for items on my site!
So there you have it- some of my best Spring-inspired, Easter-friendly recipes. I hope I've given you some good ideas, whether you're hosting your first Easter, going to mom's house, or even if it's just the two of you- any of these are perfect! Enjoy!